Karen S. O'Connor, CPA - Manager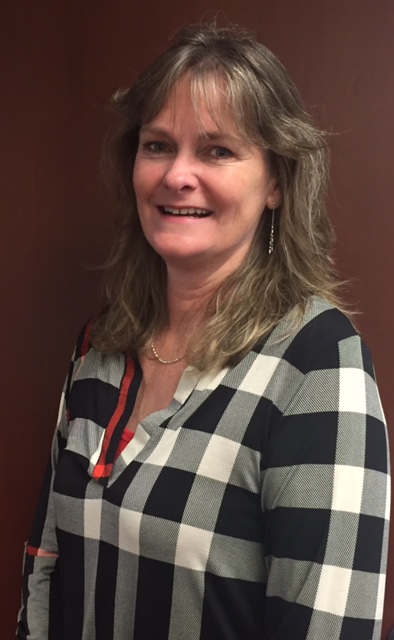 Karen is a CPA with over 25 years of experience in the small business industry. She provides accounting, tax, bank financing and individual and business planning for her clients. She specializes in multi-jurisdictional business with knowledge in multi-state taxation. She has been with the firm since 1981 and graduated from Cleveland State University in 1992.
Karen's a member of the Ohio Society of Certified Public Accountants, and also helps run an elementary basketball program through St. Thomas School. Karen's interests are swimming, golfing, skiing and spending time with her family.