Gerard (Jerry) G. Blanda, CPA - Manager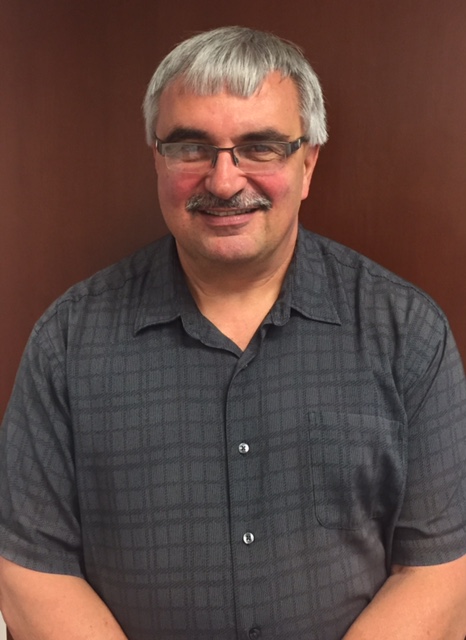 Born and raised in Parma, Jerry attended Padua Franciscan High School. After graduation, he went on to earn his Bachelor's in Accounting from the University of Dayton in 1982. Jerry became a CPA in 1985 and began working with the firm in 1986 under its previous ownership, Blanda Becker & Co. Currently, his field of practice is small business accounting and corporate and individual income taxation.
He has a wife, Lynn, and three adult children and two grandchildren. Jerry enjoys woodwork, cooking, and spending time with his family. He became a deacon at his church in May 2017.